Tag:
Daniel James
https://pbs.twimg.com/media/E-CaU2nXIIEfJcb.jpg
Following his transfer from Manchester United to Leeds United this summer, there has been a couple of questions asked about the impact Daniel James will make at Elland Road. The young Wales international star was told that he would no longer be guaranteed regular game time at Old Trafford and that it would be the best decision for him to move to another club. He eventually decided to leave the Red Devils and he signed for the club that were in the running to sign him when he was leaving his former club Swansea City back in the summer transfer window of 2019. United only managed to sign the player then because he thought they were a better option than Leeds.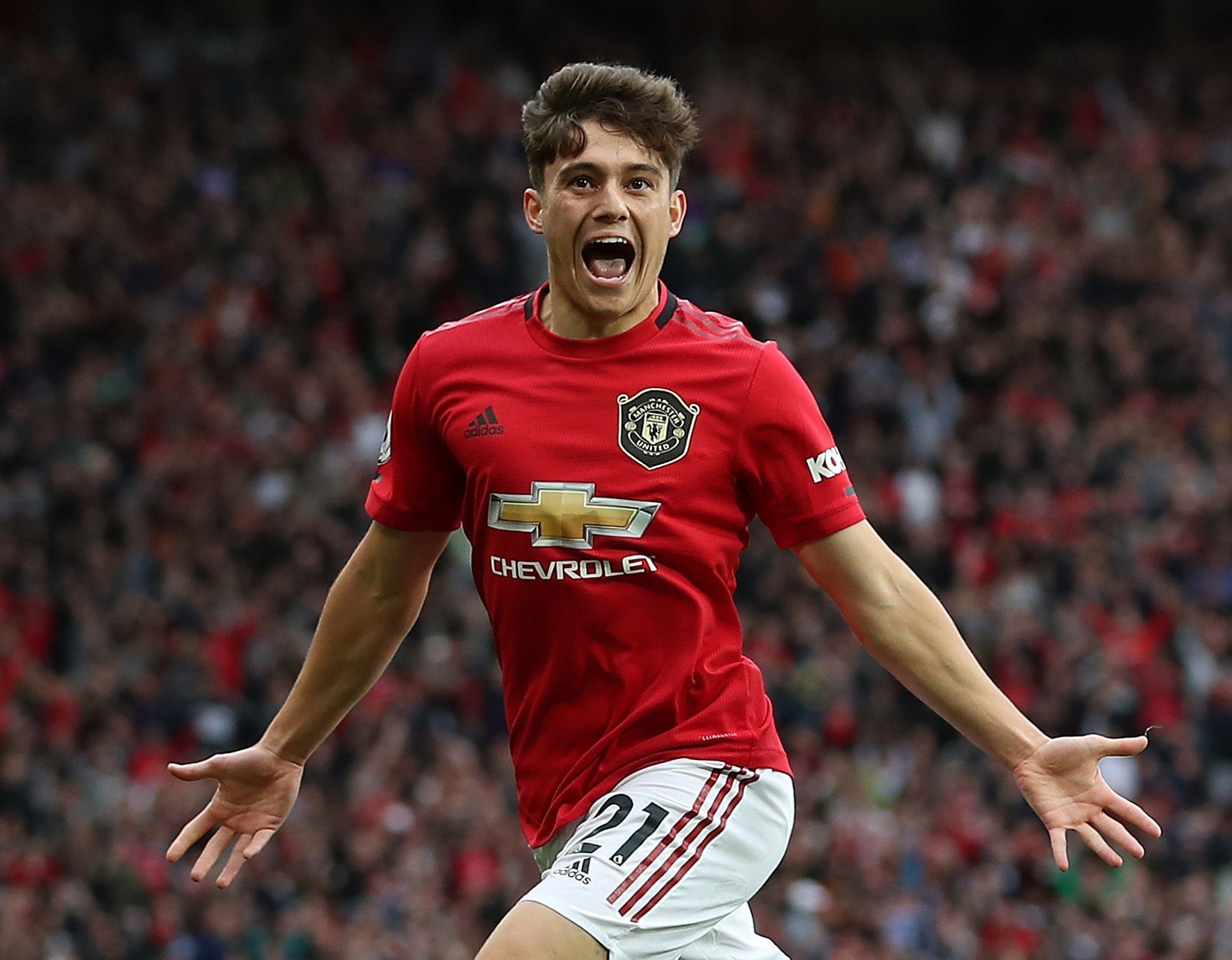 However, as things turned out, he has finally joined Leeds and it now remains to be seen how he will be used by Leeds manager Marcelo Bielsa. James is another exciting attacking option that Bielsa willhave in his hands and a club like Leeds will not be expected to sign a player for £25 million only for him to come to sit on the substitute's bench. The winger is expected to make it straight into the team's starting eleven eventually even if not immediately and a lot would be expected of him if that does happen.
(more…)
Manchester United have reportedly made Welsh winger Daniel James available for a transfer. This is according to the report from ESPN which stated that the Red Devils would be willing to do a deal for him at the right price.
The position of Manchester United concerning a transfer for James seems to have changed in a matter of days. Last week, The Sun reported that Manchester United won't let the Welsh international leave this summer despite the £73m arrival ofJadon Sancho from Borussia Dortmund in his right wing position. It was further stated that Leeds United are still interested in signing the player.
(more…)