HOW WILL JAMES PERFORM AT LEEDS UNITED?
https://pbs.twimg.com/media/E-CaU2nXIIEfJcb.jpg
Following his transfer from Manchester United to Leeds United this summer, there has been a couple of questions asked about the impact Daniel James will make at Elland Road. The young Wales international star was told that he would no longer be guaranteed regular game time at Old Trafford and that it would be the best decision for him to move to another club. He eventually decided to leave the Red Devils and he signed for the club that were in the running to sign him when he was leaving his former club Swansea City back in the summer transfer window of 2019. United only managed to sign the player then because he thought they were a better option than Leeds.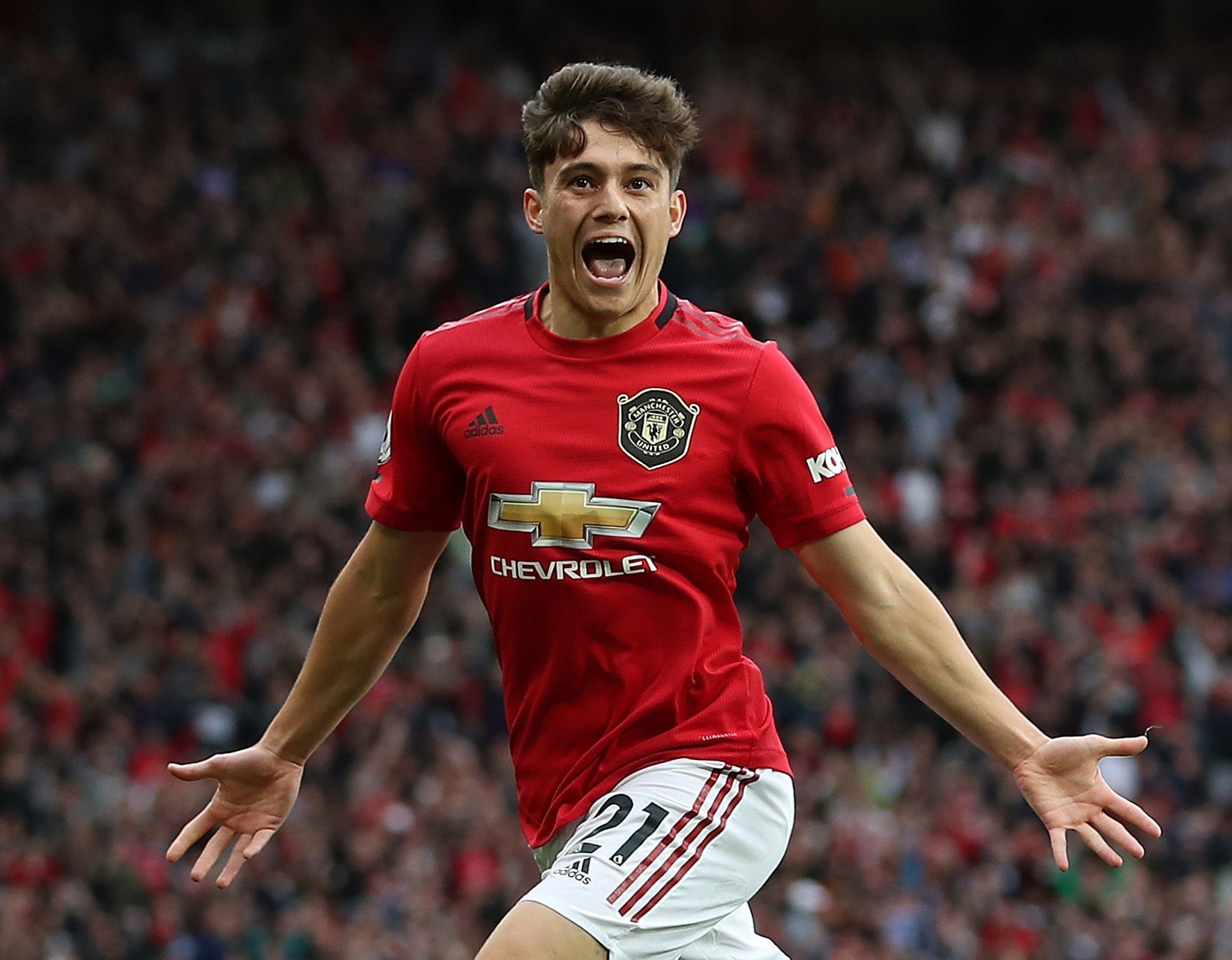 However, as things turned out, he has finally joined Leeds and it now remains to be seen how he will be used by Leeds manager Marcelo Bielsa. James is another exciting attacking option that Bielsa willhave in his hands and a club like Leeds will not be expected to sign a player for £25 million only for him to come to sit on the substitute's bench. The winger is expected to make it straight into the team's starting eleven eventually even if not immediately and a lot would be expected of him if that does happen.
James promises to provide pace and electric speed to Leeds' attack
line and he would prove to be a useful and very dangerous weapon in counter-attacks. Leeds are a club that play a high attacking line and they make use of counterattacks to break down their opponents. A typical example of this was evident in their match against United on the opening day of the season, a game in which James played a part in.
Bielsa will be quick to hand James his debut so he can start to play with and get to know his new teammates more as the season continues next weekend.