Leeds United mocks Derby County ahead of the match on Sunday
Leeds United has mocked Derby County ahead of the match on a scandal that happened in the previous season. In 2018-2019 season, Leeds United manager Marcelo Bielsa has occupied the headlines as he had sent a staff to report on the training routine of Derby County ahead of their clash in the semi-finals. Later Bielsa publicly admitted that he has been sending spies to Derby County and few other clubs of Championship in order to gain strength over the opposition.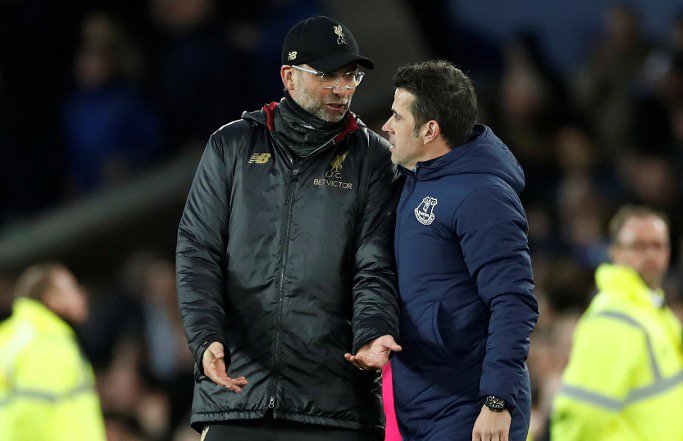 This has created some sort of tension between the clubs and in the semi-final,playoff Derby won the match for 4-3 aggregate. Later in the stadium, the fans of the club mocked by making binocular gestures. As a reply to this, the club before the game has mocked by posting a video on the social media where the Derby stadium was being viewed through the binoculars.
Leeds have qualified for the Premier League and this was confirmed
as West Brom was defeated by Huddersfield for 2-1 on Friday. After a day, they were named as champions when Brentford lost their match against Stoke City. Leeds have qualified for the top flight of the English football after 16 years and their last time was in 2003-2004.
Derby County has given them the guard of honour for becoming the champions and the same will be expected from Charlton who they will be facing on Thursday. There has been a lot of celebration outside the stadium when the club was confirmed of promotion to the top flight.
Leeds midfielder Kalvin Phillips who was injured has stepped down to the main reception to address the supporters. The player has praised their boss Bielsa for the promotion saying that he is the best in the world.
The 24-year-old paid tribute to Bielsa for guiding Leeds back to the promised land, stating: "We're ecstatic. Promotion means everything. There's no manager I'd rather be under than Marcelo Bielsa."