Leeds United can turn things around
Leeds United midfielder Kalvin Phillips said that Leeds United has enough quality to end their poor run and that he is sure that they will turn things around. Indeed the Championship is in a poor run of form that has seen him only win one game out of five.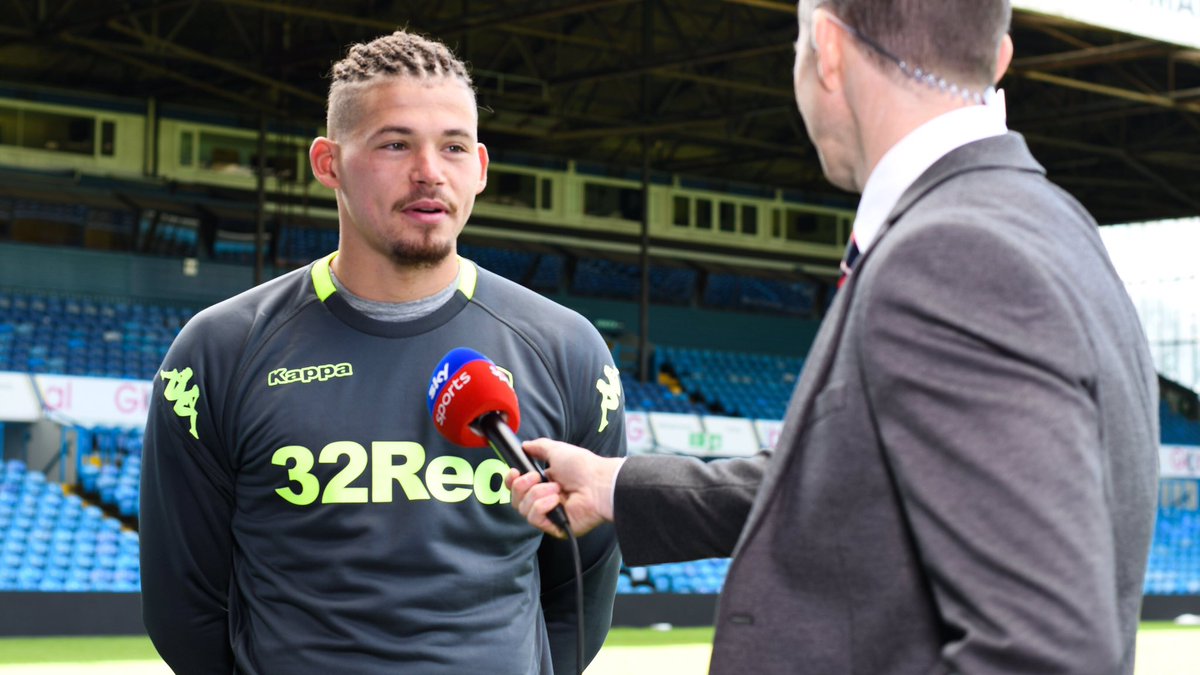 Leeds United made a strong start to the campaign and there were talks that the team can finally mount a serious push for promotion to the Premier League but things have changed for the worse in recent weeks. Their last result was against a weakend Brentford side on Saturday where they were held to a 1-1 draw.
Kalvin Phillips said that he does not believe that this sort of form will continue as the players know they can do better. He said that the players have not lost their confidence despite this poor run of form and they know that they can fight back. He said that the players know the objectives of the team and that they will give their best in order to achieve that. With big games in both the Championship and a crunch match in the FA Cup coming up – tickets available now at 1st4Footballtickets.com – they really need to get their form right sooner rather than later.
The Leeds midfielder said that they have a chance to put things right in the match against Blackburn and this is what they will be focusing on. He said that they will be working hard on the training ground to make sure that they arrive at the match in the best possible conditions.
He said that despite their poor run of form there are some good things that they have achieved on the pitch and that they will want to build on that. He said that they will have to defend better as they conceded too many goals from set pieces (including in the match against Brentford) and that they will have to work on that if they want to win games in the future.