Ben White, the Former Leeds United Defender First Public Words since England's Word Cup Exit
Ben White, the former Leeds United has broken his silence following England's exit from the World Cup team as he thanked the fans of Arsenal for having voted him the Gunners Players of the Month.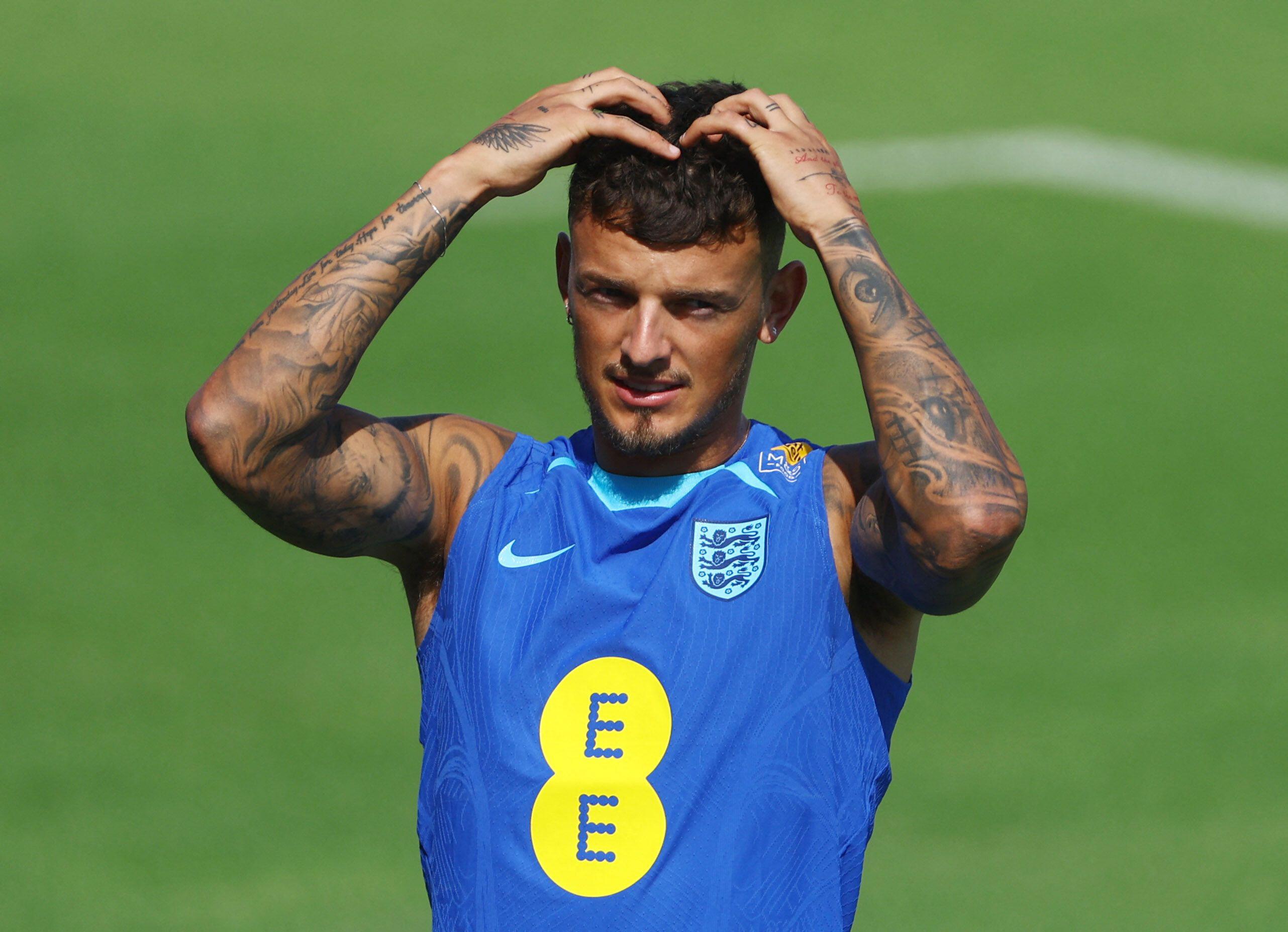 The 25-year-old footballer has made 49 appearances for the Whites on loan in the 2019-20 season, leaving England's World Cup team at the beginning of December; with rumors doing the rounds that Steve Holland played a significant role in his departure.
Since he didn't feature in any of the Group B matches of England, White left the camp of England to return to Arsenal. He had left the World Cup due to some personal reasons.
Ben White has played a significant role in helping out Leeds to return to Premier League after several years in the Football League wilderness under Marcelo Bielsa, the White boss. Hence, good was White in Championship in that season for Leeds, which Brighton & Hove Albion, his then parent club, deemed him ready for the meticulous of the top flight, before selling him on Arsenal a summer later for a whopping £50m.
He spoke for the first time publicly through the official Twitter account of Arsenal and he thanked the supporters of the Gunners for having voted him their Player of the Month for December.
White began his statement by greeting his fans and saying that he wanted to give out a quick message. He thanked them for voting for him and supporting him this season and also in every game. White wished everyone for Christmas and wishes for them to spend time with their family and have a good time.
England has left Qatar World Cup after their defeat in the quarter-final to France.