Marcelo Bielsa admits disappointment after back-to-back Leeds United defeats
Leeds United manager Marcelo Bielsa has admitted disappointment after the team suffered succumbed to successive losses to Wigan Athletic and Brentford in the Championship. The Yorkshire outfit had a brilliant chance to cement one of the automatic promotion spots for the Premier League, but the same has now become difficult with Sheffield United moving to the second place with a three-point advantage and a superior goal difference.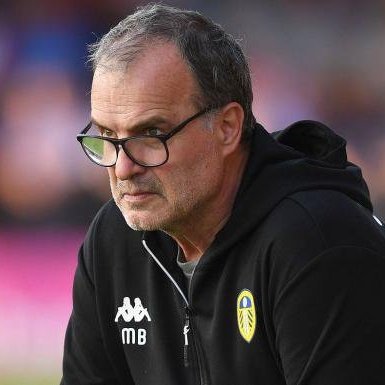 Speaking after the 2-0 loss to Brentford, Bielsa admitted that the top-two remains improbable for the season after squandering their chances to win against Wigan and Brentford, he said: "I am very sad. We had the hope to finish first or second, but with the loss, it is now going to be very difficult. The game was like many games we have played this year, we didn't take advantage of the positive moments where we could have made a difference. At the beginning of the first half and at the beginning of the second half we could have scored goals and in the moments we dominated less, they dominated us and scored goals."
Leeds have been fairly inconsistent during the final months of the season and this has cost them when compared to Sheffield United and Norwich City, who have avoided regular defeats
. As such, they find themselves three points off second-placed Sheffield with an inferior goal difference, and their prospects of making the top-two remain improbable unless Chris Wilder's men drop points in both
of the remaining games
.
Still, Leeds need to win their own matches to cover ground and the same remains far from assured. Leeds have games against Aston Villa and Ipswich Town to conclude the normal season and neither of those teams will be under any pressure going into those games. Villa have recently cruised to the playoffs after a 10-match winning streak and they have the confidence by their side to express themselves. Elsewhere, Ipswich have already been confined to League One relegation and the players will be aiming to prove their worth to the club.