Leeds United Is in Search of a Head Coach
With Leeds's managerial position vacant, there is much urgency to get someone on the helm fast. Currently, a new favorite has emerged as a leading candidate for this position. Carlos Corberan, a former favorite, is being considered a prime candidate to come in place of Jesse Marsch.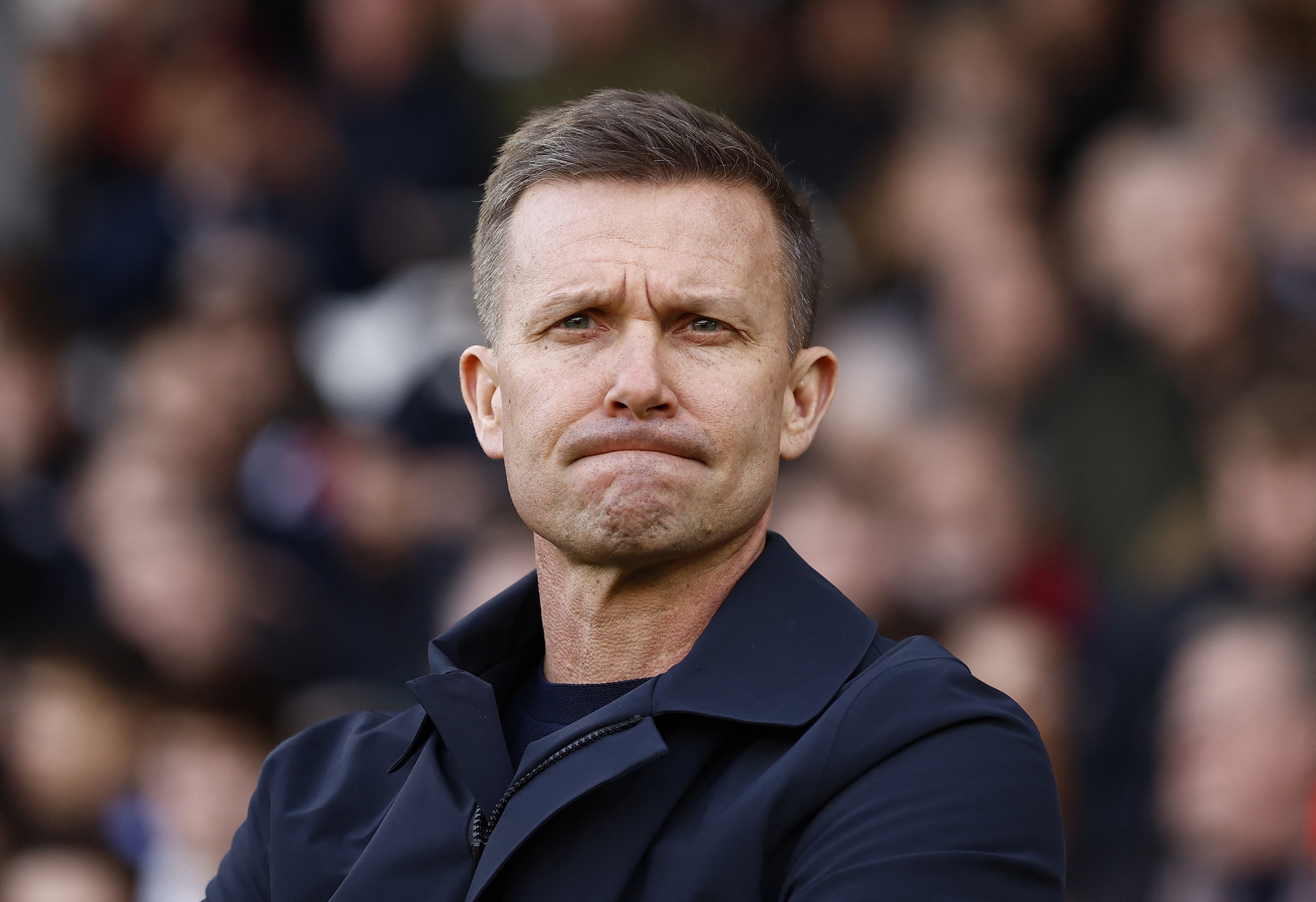 Jesse's stewardship with Leeds United came to an end on Monday this week. During his tenure, the club has managed two wins in the league games since last August. They have picked up only 11 points whereas they could have gained 51 from the 17 matches they have played. Hence, it was apparent that a change was necessary at the helm.
Coaches of under-23teams are being considered and Carlos Corberan, who had coached the under-23s of Leeds before, is emerging as a leading contender. This Spanish coach is currently in charge of the team West Brom which is participating in the Championship games. They are currently inside play-off positions. Also, he had guided Huddersfield Town before in the playoff finals last year.
With several league matches scheduled in the forthcoming weeks, the senior team at Leeds must have a manager soon to provide the necessary guidance and direction. Corberan is an early favorite while others being considered for the post are Marcelo Bielsa and Mauricio Pochettino. Another possible contender for the post is Andoni Iraola of Rayo Vallecano.
Now, however, news has come up that Corberan will extend his stay with a new contract which will continue till 2027. Hence, another favorite has now emerged, that of Marsch who is currently the manager of Elland Road. Another surprise addition to the name list is Arne Slot of Feyenoord.
With this team sitting just above the relegation limits, Leeds must get hold of a head coach fast.